Diversity of thought is a foundational building block at Zalutko Business Services, Inc. We believe a lifetime of experiences provide valuable life lessons that shape our individual worldviews—both personally and professionally. As such, our blog is aptly named to honor a variety of viewpoints, and serves as a go-to resource for helpful best practices and actionable insights that inspire real results.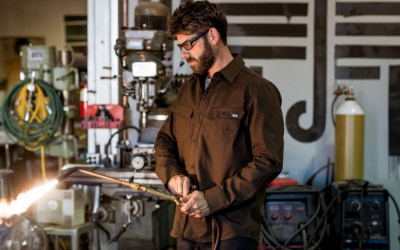 Like many, longtime San Francisco resident and metal worker Kevin Craford found himself jobless amid the global pandemic. As shelter-in-place went into effect, Craford was left confined to a small apartment in one of the most expensive cities in the country. He...
read more
Don't just stay in the know,
grow in the know.
[email-subscribers-form id="2"]