Family owned and operated
Zalutko


Business Services, Inc.
A marketing agency based in Central Florida, with an experienced team of industry specialists, marketers, writers, designers, and support staff that span nationwide.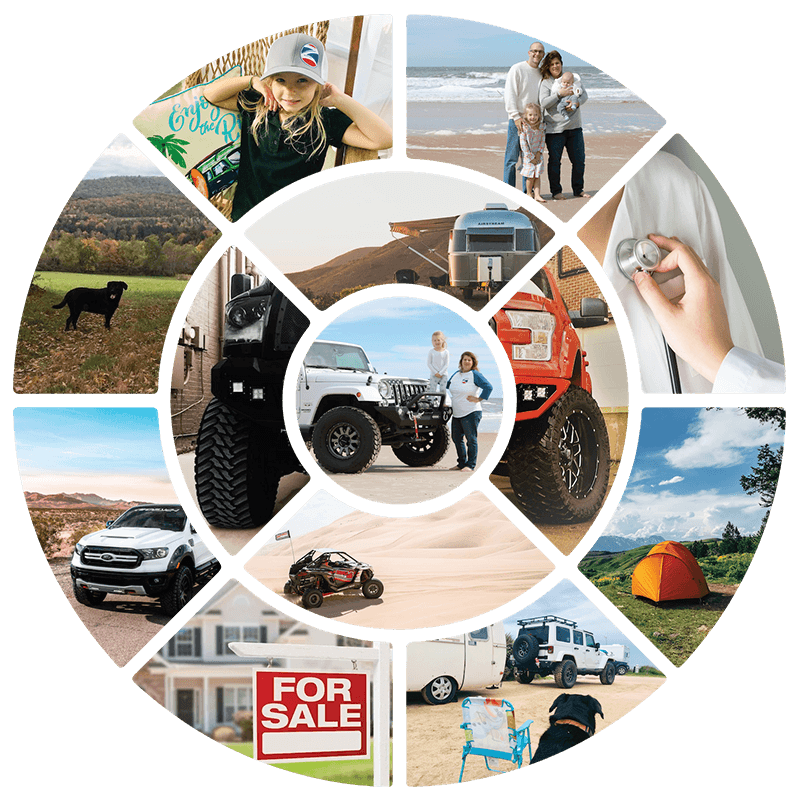 At Zalutko Business Services, Inc. we collaborate with businesses large and small to fill in the gaps and work collectively as an extension of your team. Using proven strategies and a customized approach, we drive value and deliver results to secure a competitive advantage for your brand in today's fast pace, ever-changing market.
Business Strategy & Development
We provide you with valuable insight, proven recommendations, and a clear roadmap for success, applying the three "D's" to elevate your brand – define, differentiate, and develop.
Marketing
In a world dominated by constant connectivity and the most tech-savvy consumers to date, we help you craft a dynamic and effective marketing-mix.
Creative & Design
We craft content and designs that inspire.
Public Relations
We get the right message, in front of the right audience, via the right medium.