About Us
At Zalutko Business Services, Inc. we understand small business because we are small business. Growing up immersed in the nuances of familial entrepreneurship, we inherently recognize and appreciate the hard work and resilience required to succeed in a business of any size. Our experience helps us relate to clients, strategizing and delivering positive results in a more meaningful way.
Our mission is to listen, plan, create, and inspire results that positively transform the industries, clients, and communities we serve. If we are fortunate to earn your partnership, then expect us to take pride in your brand as if it were our very own.
Family Owned
& Operated
Zalutko Business Services, Inc. is a marketing agency based in Central Florida, with an experienced team of industry specialists, marketers, writers, designers, and support staff that span nationwide.
Our team of knowledgeable professionals deliver personalized service and comprehensive business solutions across a variety of markets, including automotive, outdoor & recreation, powersports, pet, healthcare, and real estate.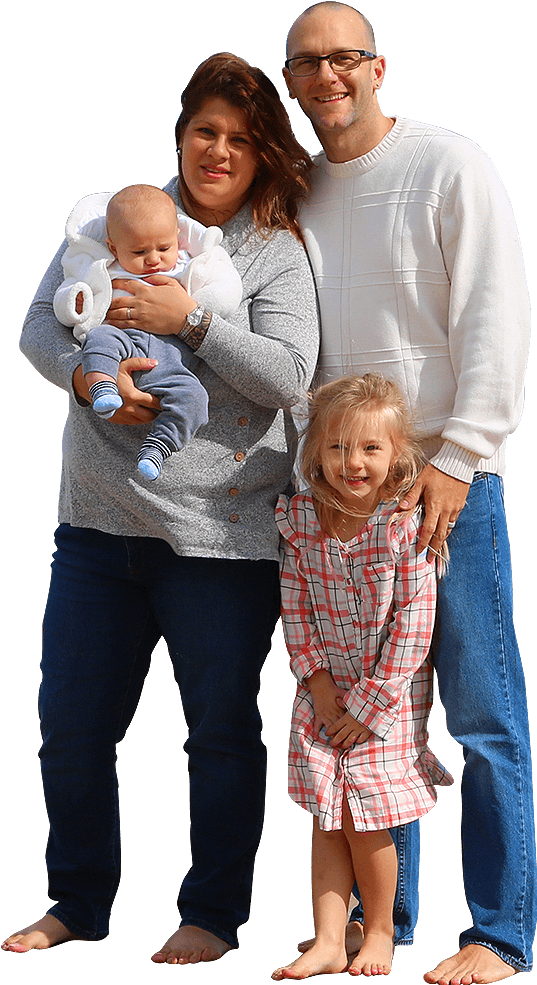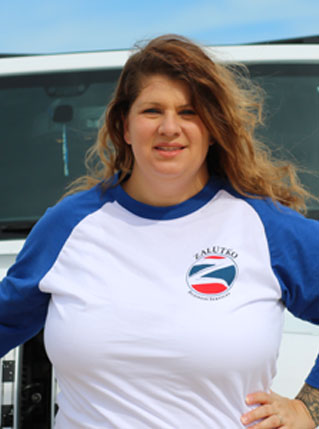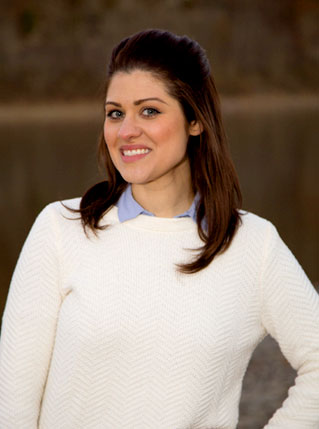 Michele Boyarsky
Business Manager
READ BIO ▸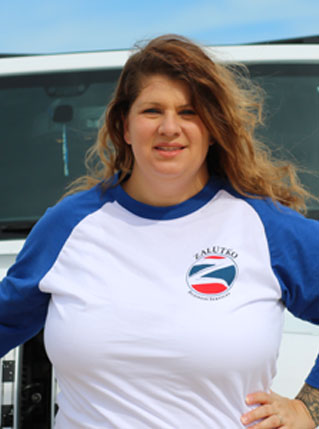 I am a proud Northeast, PA native who later discovered the strong gravitational pull of southern charm in Ormond Beach, FL—a place I now call home with my husband, two kids, and four-legged friends.
Each day, I apply the many lessons learned from growing up in not one, but two successful family businesses. As such, the technical and interpersonal skills gained through first-hand experience guide my interaction and decision making with clients on a daily basis.
Both personally and professionally, I believe integrity, commitment, and diligence should be present in everything you do. At my very core is an assurance to work as long and hard as it takes to get the job done right the first time.
God and family are my purpose. Reading, writing, and traveling are my inspiration. Cooking in abundance, time-consuming DIY projects, and classic tunes are my calm. Camping trips, beach days, and Jeep rides up the coast are my happy. Netflix, two-for-one deals, and chocolate are my Achilles heel.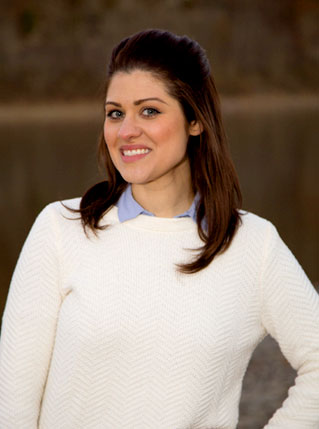 As Business Manager, I am responsible for ensuring smooth daily operations and assisting the team as a jack of all trades—from streamlining processes and workflows, managing personnel, and liaising with clients to researching data, writing copy, designing mockups, and putting out occasional metaphorical fires.
My background in visual arts has taught me to appreciate the entire creative process, not just the final product. I love meeting new people and learning what makes them tick, so the discovery phase of any project is particularly exciting to me. The prospect of distilling complex thoughts into straightforward ideas is even better, as puzzles are my cat nip.
My passions include classic cinema, Italian food, educational podcasts, and the Sunday Times crossword. Google Chrome would describe me as a wine aficionado who consistently overpays for pet accessories and enjoys "Strong Female Leads in British Crime Dramas." I call Scranton, Pennsylvania my home, where I live with my husband, two cats, and dog.