Diversity of thought is a foundational building block at Zalutko Business Services, Inc. We believe a lifetime of experiences provide valuable life lessons that shape our individual worldviews—both personally and professionally. As such, our blog is aptly named to honor a variety of viewpoints, and serves as a go-to resource for helpful best practices and actionable insights that inspire real results.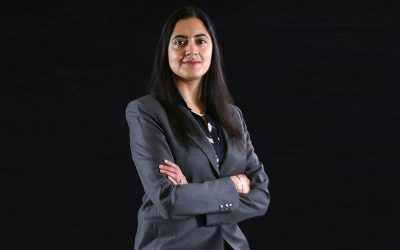 When the pandemic struck, online events presented a convenient short-term solution to public health concerns. The mainstream integration of sophisticated digital features and engaging simulations, however, indicates a virtual medium is here to stay. Industry...
read more
Don't just stay in the know,
grow in the know.
[email-subscribers-form id="2"]